Project
SMGK – Synaptische Mikronetzwerke in Gesundheit und Krankheit, SFB1089, Teilprojekt D03
Basic data
Title:
Synaptische Mikronetzwerke in Gesundheit und Krankheit, SFB1089, Teilprojekt D03
Duration:
7/1/2021 to 6/30/2025
Abstract / short description:
The human parahippocampal cortex (PHC) has been hypothesized to be part of the ventral visual processing stream, while other mediotemporal regions subserve mnemonic encoding of perceived objects1,2. In this project, we will investigate how neurons in the human medial temporal lobe (MTL) at the interface between perception and memory respond to stimuli presented in the peripheral visual field. By combining behavioral experiments, electrophysiological recordings in humans, and advanced computational modelling and data analysis, we will investigate how visual information in the periphery is represented by activity patterns in the MTL, and how these representations guide, and are modulated by, eye movements.
Keywords:
computational neuroscience
Involved staff
Managers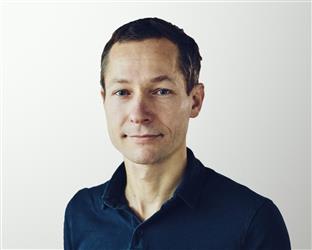 Wilhelm Schickard Institute of Computer Science (WSI)
Department of Informatics, Faculty of Science
Bernstein Center for Computational Neuroscience Tübingen (BCCN)
Interfaculty Institutes
---
Other staff
Wilhelm Schickard Institute of Computer Science (WSI)
Department of Informatics, Faculty of Science
Local organizational units
Department of Informatics
Faculty of Science
University of Tübingen
Funders