Project
Honesty, fair play and the demand for sport
Basic data
Title:
Honesty, fair play and the demand for sport
Duration:
4/1/2018 to 3/31/2021
Abstract / short description:
Obwohl erste Berichte zur Korruption und Manipulation im Sport bis in die Antike zurückreichen (Maennig, 2005), haben insbesondere die jüngsten Dopingskandale im Sport zu einer tiefgreifenden öffentlichen Debatte geführt (European Commission, 2007; UNESCO, 2013). Als Hauptproblem wird dabei angeführt, dass Sportbegeisterte Ihr Vertrauen in einen fairen Wettbewerb ("trust in a fair competition" (TFC)) verlieren könnten, was einen Nachfragerückgang zur Folge hätte. Obgleich zahlreiche Maßnahmen im Kampf gegen Doping vor dem Hintergrund dieses Arguments umgesetzt werden, ist bis jetzt kaum etwas zum tatsächlichen Zusammenhang zwischen Dopingmissbrauch, Vertrauen in die handelnden Akteure (Athleten, Sportfunktionäre und Sportmanager) und die Nachfrage nach Sportveranstaltungen bekannt. Das Forschungsprojekt zielt darauf ab, hierzu neue Erkenntnisse zu liefern.
Involved staff
Managers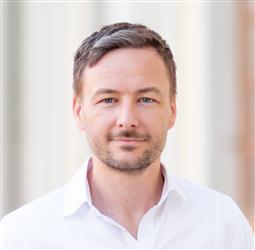 Institute of Sports Science (IfS)
Department of Social Sciences, Faculty of Economics and Social Sciences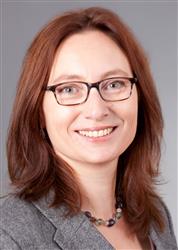 Faculty of Science
University of Tübingen
Department of Psychology
Faculty of Science
Institute of Psychology
Department of Psychology, Faculty of Science
Knowledge Media Research Center (IWM)
Other institutions
Local organizational units
Institute of Sports Science (IfS)
Department of Social Sciences
Faculty of Economics and Social Sciences
Knowledge Media Research Center (IWM)
Other institutions
University of Tübingen
Funders